At the Cyber Centre, we contribute directly to the cyber security community by educating Canadians and working directly with our partners. By helping Canadians develop and improve their skills and knowledge, we can build a more cyber secure Canada.
---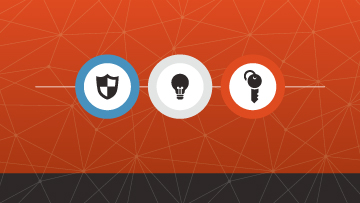 Cyber security courses available to Government of Canada and critical infrastructure organizations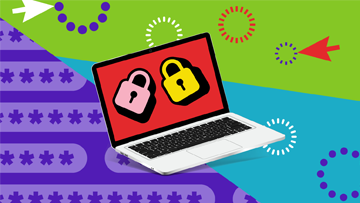 Simple steps you can take to protect yourself online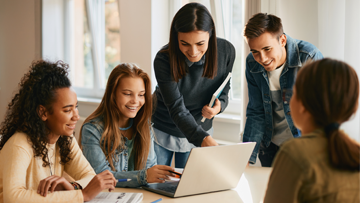 Working with educators to address Canada's cyber skills gap
Cyber security events
The Cyber Centre regularly hosts and participates in events aimed at all audiences that highlight the importance of cyber security.
Request a speaker
Our cyber security experts are in high demand. We don't operate a speaker's bureau at this time, but if you'd like to submit a request to have someone speak at your event, please download and fill out the information on this form, including a response required by date in the Other field at the bottom. Once complete, submit it to engagements@cyber.gc.ca for consideration. Please allow a minimum of two weeks for us to process your request.
Our commitment to accessibility
The Government of Canada is committed to achieving a high standard of accessibility as defined in the Standard on Web Accessibility and the Standard on Optimizing Websites and Applications for Mobile Devices. In the event of difficulty using our Web pages, applications or device-based mobile applications, please contact us for assistance or to obtain alternative formats.