To help address the novel coronavirus (COVID-19) pandemic, governments in Canada are investing millions of dollars into research and development related to combatting current and future outbreaks of COVID-19 and other similar threats.
Cyber threat actors know that there is a lot of pressure on governments, the healthcare sector, and Canadian businesses and academic institutions to help slow the spread of COVID-19, and they are taking advantage of this pandemic to carry out malicious and fraudulent activities. In this case, cyber threat actors are targeting businesses and institutions involved in research and development, and they may even pose as a legitimate business to try to spread misinformation, obtain sensitive information, or gain funding.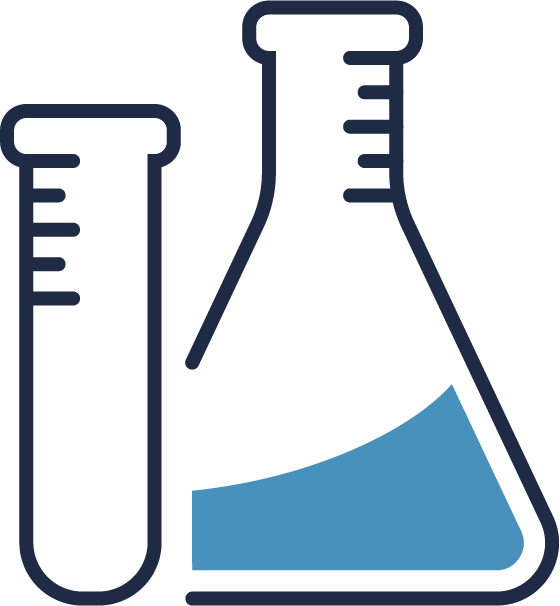 To help you during this time, we curated a selection of our advice and guidance products. Don't wait until there's an incident to get to know us. If you have questions, want to find a complete list of our guidance products, or sign up for our services!